Hey there masters, who makes to pet this kitty and make me meow and purrrrr for you? Meeeoooowww!!!!!!
6 Calls, 12 Friends
1 (844) 702-5060 extension: 79824 $1.50 Min.
10 Likes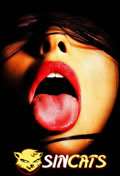 Title: 15 Minute Phone call
Description: Call and tell me everything you would do to this submissive kitty cat. While I help you have a great time and wanting more of me. MEOW!!!
Price: $20.00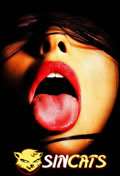 Title: 10 Minute Phone call
Description: You choose the topic
Price: $8.00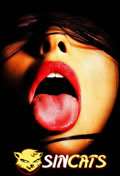 Title: 5 Minute Phone call
Description: Anything you wanna talk about
Price: $4.00