4 Calls, 8 Friends
4 Likes
About Me

Let me be your extreme accomplice, I love making a mess. No more fucking around, let's do this shit; time to gut some sluts and play!

This isn't my first rodeo. If you've played with me before then you KNOW that I'm not called Brittney Bloodbath for fun; I've earned that title.
Taken it as my own, just like all the stupid young cunts I've abducted and annihilated :)

Daddy taught me to be his perfect accomplice and now that he's gone- I can be yours...

XOBritt

No roleplay is too extreme or messy, I love the deviant shit!

Title: 20 Minute Phone call
Description: 20 mins
Price: $40.00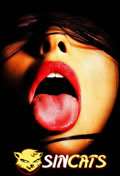 Title: 15 Minute Phone call
Description: 15 mins
Price: $30.00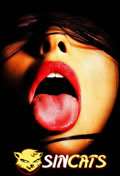 Title: 10 Minute Phone call
Description: 10 mins
Price: $20.00