45 Calls, 43 Friends
14 Likes
About Me

Hi guys! I'm Kenzie Jane and I want to be your your kinky, taboo fuck slut!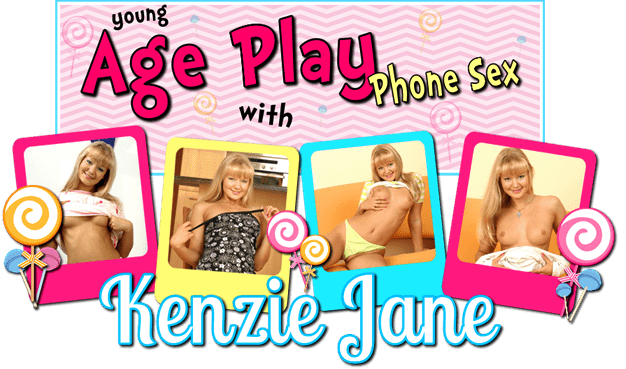 I'm Daddy's toy Mommy's money maker and Brother's secret girlfriend.
I've got a twisted and taboo imagination so nothing shocks me ever! I'm the perfect little slut for guys of all ages because I aim to please and I never say no!
My perky little titties, my bald pussy, and my young age will make your cock dance and explode ribbons of cum!
Call me and let me be your perfect, no limits, taboo teen toy!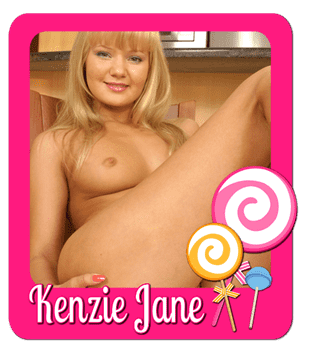 We're sorry but this performer is either Offline or has not created any Call Packages yet. Please send a message to arrange a call.
Comments
Showing 1 - 3 Records Of 4
12
Comment : #SinfulCalls #TightPussy #TeenPhoneSex
Tiny tight pussy for Daddy's cock!
On Date : 17-Jun-18 00:19:55
Comment : #Daddy #LittlePussy #BigCock
Daddy, my little pussy wants your big cock. Please fuck me, Daddy!
On Date : 15-Jun-18 18:04:06
Comment : #Ageplay #Daddys #Roleplay
Dripping wet and extra creamy! Waiting for Daddy's cock!
On Date : 15-Jun-18 13:48:58
Showing 1 - 3 Records Of 4
12