12 Calls, 38 Friends
16 Likes
About Me

The girl next door is growing up and now she's the whore next door and you want her more than ever I'm waiting!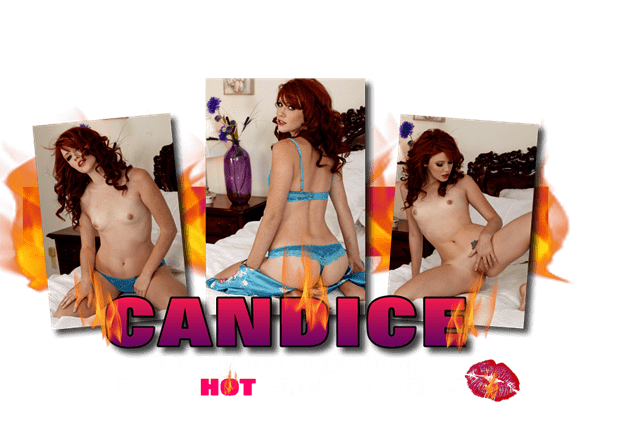 You watched me grow up. You saw me seduce my girlfriend on a sleepover, you saw my dad and brother sneak into my room at night, you watched me sneak endless boys through my bedroom window, you watched me play with my pussy on my bed, you even saw me and mommy a couple times.

You have seen everything from your living room window. I knew you were there, jerking off, wishing you were here, imagining all the twisted and perverted things you could do to me. I took the curtains down on purpose! Well now the house is mine, mommy and daddy moved up north and my brother married and moved away. Now is your chance, you know you want me. Cum on over baby, I may be hot but I won't burn you!


Age play, accomplice, extreme taboo, no limits, incest, humiliation, cuckolding, blowjobs, whore, young mommy, breeding, perverts, pegging, BBC, JOI, GFE, Bad girl, CBT, and more!

We're sorry but this performer is either Offline or has not created any Call Packages yet. Please send a message to arrange a call.