25 Calls, 18 Friends
11 Likes
About Me

NO limits extreme XXX taboo topics with Sandra. Take a peek inside to see what disturbing desires await you.
If you're into the disturbing desires that the dark web has to offer and are looking for a women who is also into those forbidden fantasies, then I'd love to talk with you about them all.

Extreme Age Play & Pedoh-philia
Necrophilia, Snuff & Murder
Torture, Blood & Mutilation
Alien & Supernatural
Vampirism, Zombies & Cannibalism
Gore, Vore and Much More
We're sorry but this performer is either Offline or has not created any Call Packages yet. Please send a message to arrange a call.
Comments
Showing 1 - 3 Records Of 6
12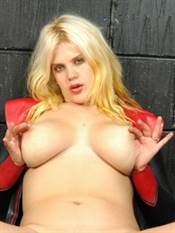 Comment : If you're into the disturbing desires that the dark web has to offer and are looking for a women who is also into those forbidden fantasies, then I'd love to talk with you about them all. Extreme Age Play
On Date : 23-Sep-18 18:47:52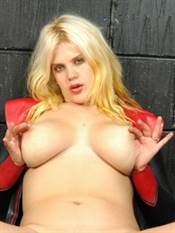 Comment : If you're into the disturbing desires that the dark web has to offer and are looking for a women who is also into those forbidden fantasies, then I'd love to talk with you about them all. Extreme Age Play
On Date : 17-Sep-18 19:57:32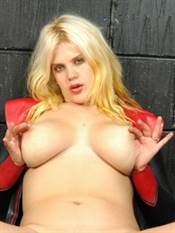 Comment : If you're into the disturbing desires that the dark web has to offer and are looking for a women who is also into those forbidden fantasies, then I'd love to talk with you about them all.

Extreme Age Play
On Date : 13-Sep-18 15:27:08
Showing 1 - 3 Records Of 6
12