18 Calls, 66 Friends, 21 Likes
21 Likes
About Me

Intoxicating. Let me take your breath away. A full, well rounded experience. Done with love and passion to reach full compassion. Woman of intense dialect. Ready to play... Its my first time.. Make me quiver. I cherish our interaction. Looking to make long term connections.. Some quick hi and byes... But to always leave you feeling satisfied... Along with a lasting impression.
href="https://sincats.com/callcodes/model/3823/Squeakie_Love" target="_blank">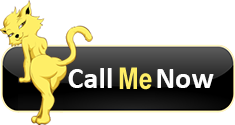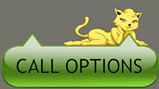 We're sorry but this performer is either Offline or has not created any Call Packages yet. Please send a message to arrange a call.