15 Calls, 71 Friends
16 Likes
About Me

Any Age Extreme Age Play, Mommy and Incest Fantasies, Impregnation and Breeding, Kinky Taboo Fetishes and Fantasies, No limits No Restrictions Uninhibited
Hi there! I'm Ariel, your naughty phone sex slut and I'm here to help you live out all of your taboo fantasies. I'm the type of sexy MILF who really gets turned on hearing about what gets that cock of yours hard! To me, there is nothing hotter than hearing a man moan in pleasure - pleasure that I've given him using my sexy voice and wicked imagination. I have beautiful large breasts, a very tight pussy, and luscious round ass. I will most definitely masturbate along with you while we discuss, in detail, all of your nasty perversions. I have some favorite topics that really get my juices flowing!
Age Play (let me be Daddy's slut or that hot not quite legal school girl)
Accomplice (helping you by kidnapping and forcing them to take your cock)
Mommy (naughty mature nuturing love that only Mommy can give)
Incest (let's have some family fun together, Sisters, Aunts, Grandma)
Impregnation (fertilize Mommy or others with your sperm)
I have no morals, boundaries or limits so we can engage in any and all types of scenarios and variations of the topics listed above or something completely differently devious. I most assuredly will talk about any type of fantasy imaginable, so please feel free to tell me all about what turns you on and gets that cock hard. Let's take a walk on the wild side of pleasure. Let's get extremely taboo and kinky and have fun masturbating together. I can't wait to get off with you!
Comments
Showing 1 - 2 Records Of 2
1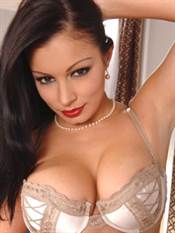 Comment : Do you need a naughty accomplice to help you kidnap and rape some unwilling tiny victims today? I know you have dirty fantasies that you can't really act out for real, so call and let me help you cum hard!
On Date : 21-May-18 14:32:49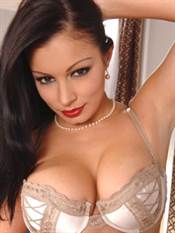 Comment : This taboo accomplice Mom has some little ones to share with a perv daddy cock.
On Date : 17-May-18 17:13:00
Showing 1 - 2 Records Of 2
1