7 Calls, 21 Friends, 19 Likes
19 Likes
About Me
Studio Account: SINCat Performer ( Click here to View Studio Profile)

NO LIMITS!! LOVE THE TABOO & FORBIDDEN... I DO IT ALL!! I NEVER disappoint... Do you catch yourself always calling a phone sex line? Call me and I'll give you the time of your life. You won't regret it. I'm such a good girl with BAD intentions. No need to be nervous about your playful and secret desires. ALL FANTASIES WELCOME!!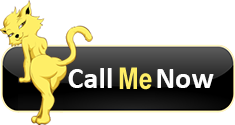 Comments
Showing 1 - 1 Records Of 1
1
Comment : Who wants to cum in my mouth??
On Date : 09-Dec-17 23:07:29
Showing 1 - 1 Records Of 1
1