Spectacular
Oct 30, 2017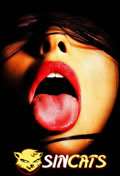 Can't Wait till next time darling! Always a good time
Lisa is smok'in hot, sexy voice to go with her hot body and good personality... Just freak'in awesome... I'll be back for more..
Sep 11, 2017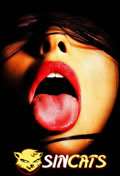 aww sweetheart your awesome...i love our naughty time s and cant wait for more....xoxoxo Sugabear Lisa
As always, fun and willing to do and kind of role play!
Jul 22, 2017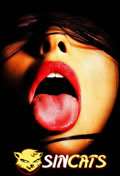 Absolutely! Pleasuring you guys is always my main goal. you bring out the kinky little freak inside me hunnie. Its always a pleasure, till next time. Your Victim, Sugabear Lisa
good!
Jul 11, 2017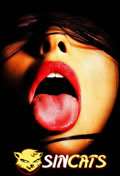 alway
awesome as always
Jun 18, 2017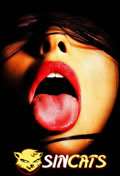 mmmm can't wait till next time naughty boy....mmmm I'm craving that sweet rush... Your partner~ SUGABEAR LISA
thanks for the great call Lisa
Jul 25, 2017
awesome as usual. nasty and hot
May 30, 2017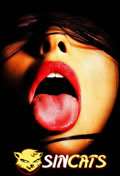 Yes baby I love our naughty fun! Till next time sweetheart<=3 YOUR SLUT, SUGABEAR LISA
Smart, sassy, sexxy fun.
Jul 07, 2017
thank you, just thank you, I don't know what to say, thank you
May 21, 2017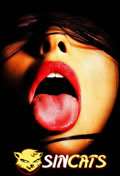 your absolutely welcome baby! anytime!!! I love our very naughty adventures... can't wait till next time. YOUR MOMMA, SUGABEAR LISA
Lisa is awesome just to talk to. And when you get down to the fun, she is naughty, creative, perverted, sexy and loves to play. She knows what to say and when to say it. She's fantastic at role playing. Great voice, naughty mind ... just a lot of fun. Highly recommend.
May 16, 2017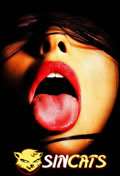 awww your so sweet! thank you! I love my job... I love being able to be who I am... even if that a naughty perverted slut! CAN'T WAIT TILL NEXT TIME BABY! YOUR NAUGHTY GIRL, SUGABEAR LISA
Didn't even have to tell her what I wanted, she just went right into it!
May 16, 2017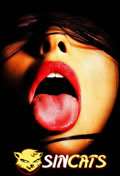 cuz your time is important to me!!! plus you got a special little bonus at the end cuz your one of my valued customers from the very beginning!!! YOUR VICTIM, SUGABEAR LISA
my favorite nasty little slut on this site.
May 26, 2017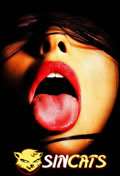 Your so SWEET! ILL BE YOUR NASTY LIL SLUT ANYTIME BABY! YOUR NASTY LITTLE BITCH, SUGABEAR LISA
So much fun! Fantasy is an amazing thing!
May 06, 2017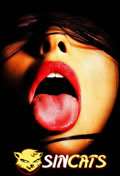 OMG yes!!! that was naughty and FUN!! can't wait till next time! YOUR NAUGHTY, SUGABEAR LISA
Abso-fuckin-Lutely Perfect!! Voice: Perfect. Willingness: Perfect. Horny: YES Call her
May 03, 2017