Sexy and as nasty as her profile suggests
May 17, 2018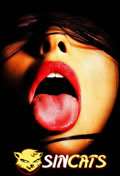 mmmm Thank you Ron Darling I enjoyed you as well, cum again baby.
5X
Apr 24, 2018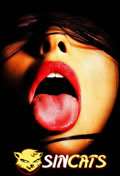 Yey! all those stars for a star, very nice thank you baby. xoxoxox
Amazing call! Very sex voice, great at what she does!
Apr 19, 2018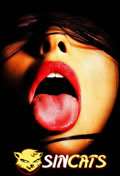 Darling is my pleasure cum play anytime baby and thank you!
super freaky woman. love the accent. super nasty.
Apr 17, 2018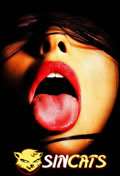 mmmm thank you cum get your release with me anytime Darling
mmm delicious very dirty very into it great call
Apr 16, 2018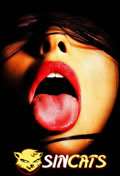 mmmm Darling thank you please cum again
Pretty awesome and made me cum - so perverted
Apr 05, 2018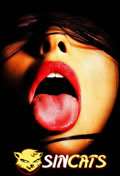 MMMM thank you! this perverted MILF loves making you CUM Darling lets play!
What a MILF!
Apr 08, 2018
Tell her what you like, you won't be sorry.
Apr 03, 2018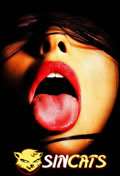 Mikey Mike xoxoxox thank you Darling we had fun cum again.....
Brandy is...crazy as F. But I like it. :)
Apr 02, 2018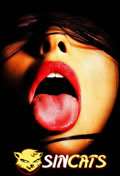 mmmm Darling lol cum again lets play
So much fun, thanks babe, true dirty perverse and horny mmmm
Mar 28, 2018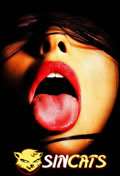 Thank you Darling my services are available 24/7 Have a pleasurable day.

Showing 1 - 11 Records Of 11

1

{literal}